If you're looking for Hyundai service in Eugene, OR, look no further than Sheppard Hyundai. We're a leading Hyundai dealership serving drivers from Springfield, OR to Corvallis, OR, and beyond, and we are proud to offer a wide selection of vehicles as well as a Hyundai-certified auto service center. Our auto service center is backed by highly trained, Hyundai-certified mechanics who know the details of your car inside and out. With our top-quality tools and technology, you can rest assured that no problem will go undiagnosed and that every job will be performed with the utmost precision. If you're in need of Hyundai parts, we've got you covered. At Sheppard Hyundai, we carry only the finest OEM parts designed specifically for your vehicle to facilitate your vehicle's optimal performance and longevity. With our flexible service hours and various amenities such as free WiFi, coffee, and beverages, we hope to make your car service experience as convenient as possible.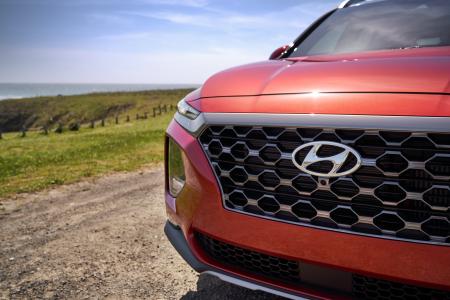 Eugene, OR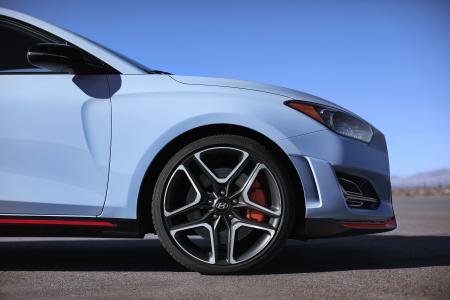 Springfield, OR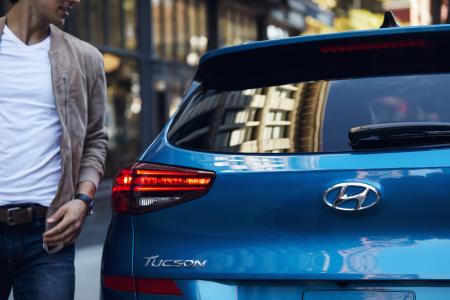 Corvallis, OR
Every responsible Eugene, OR driver should know that when it comes to making the most of your driving experience, auto service is undoubtedly one of the biggest factors. By keeping on top of your Hyundai maintenance needs, you can safeguard your vehicle from wear-and-tear damage, thereby sparing yourself potentially thousands in car repairs and auto part replacements. Proactive car service will also allow you to avoid the stress and hassle of driving a vehicle that's slowly falling victim to malfunctioning car parts. Auto service is an investment in your vehicle that pays off in a very real way. Whether you need an oil change, tire rotation, brake service, transmission repair, or something else, we'll get you back on the road in no time. Sheppard Hyundai makes auto service easy, and it's the reason why so many Corvallis, OR drivers have continued to count on us as their trusted resource for Hyundai service. Come see for yourself!
If you've been staring down your engine light just hoping it will turn off on its own, don't put off your auto service any longer. With our lightning-fast Hyundai service, there's simply no excuse for procrastination. Book an appointment today at our Hyundai service center near Springfield, OR by using our online scheduling tool or calling our service line!